Successful Case 0012:52110A LW-5.5/2-50 Nitrogen Compressor Project
This project wass a nitrogen booster supplied to Russia in 2015. The suction flow is 5.5m³/min, the inlet pressure is 0.2-0.6MPa G, the discharge pressure is 5.0MPa G, and the motor power is 250KW. It used Siemens S7-1200 PLC control. The main vulnerable parts are by Hoerbiger brand, and the transmitters are by Japan Yokogawa brand.
For more inquiries, please contact us by email sales@wintekgroup.com .
Key Words: Nitrogen Compressor, Piston Compressor, Reciprocating Compressor, Nitrogen Booster Compressor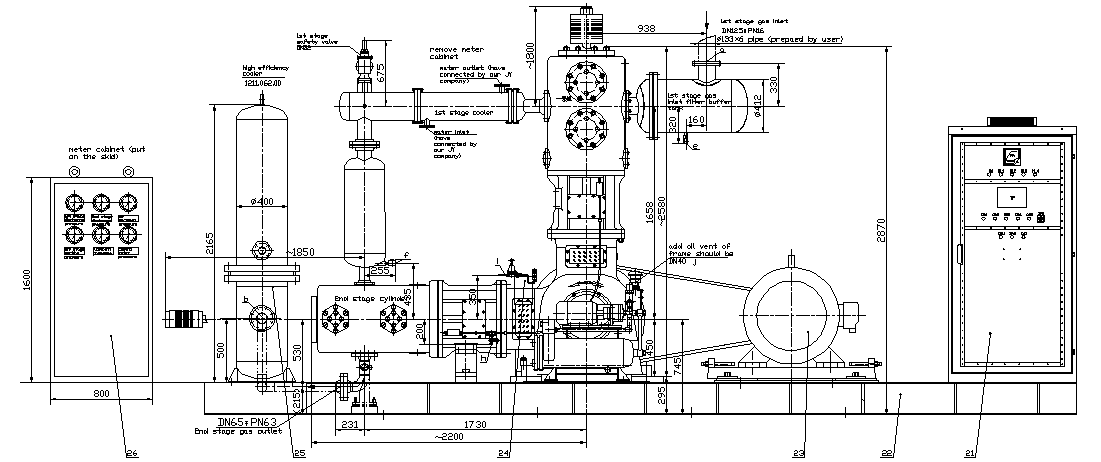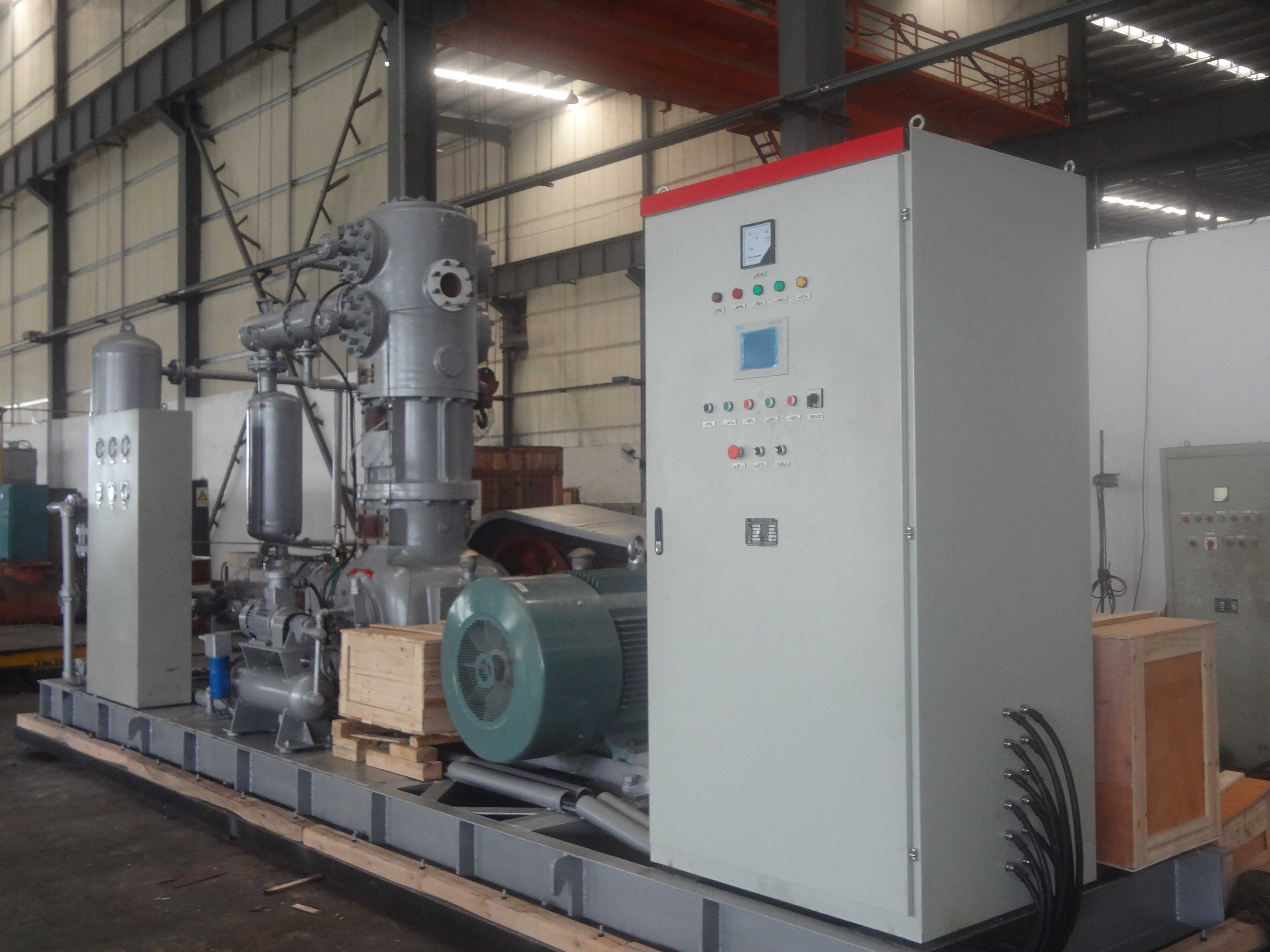 CONTACT INFORMATION
Mobile: +86 18936090872
Tel: +86 512 69552989
Email: sales@wintekgroup.com
Skype ID: rongqiang.wang
Telegram/Whatsapp/Wechat ID:+86 18936090872
Homepage

about us

Hardware Display

software display

development process