Successful Case 0010:15011A KDON-450Y/450 Liquid Air Separation Plant Project
This project was the liquid air separation cold box supplied to Georgia in 2019, producing 400 Nm³/hr liquid oxygen/liquid nitrogen. It adopted the process of single expander forward flow expansion, and part of the expanded air entering the upper column. Air compressor, precooler, purifier, expander, etc. are old equipment of the owner.
For more inquiries, please contact us by email sales@wintekgroup.com .
Key Words: Liquid Air Separation Plant, Liquid Oxygen Air Separation Plant, Liquid Nitrogen Air Separation Plant, Air Separation Plant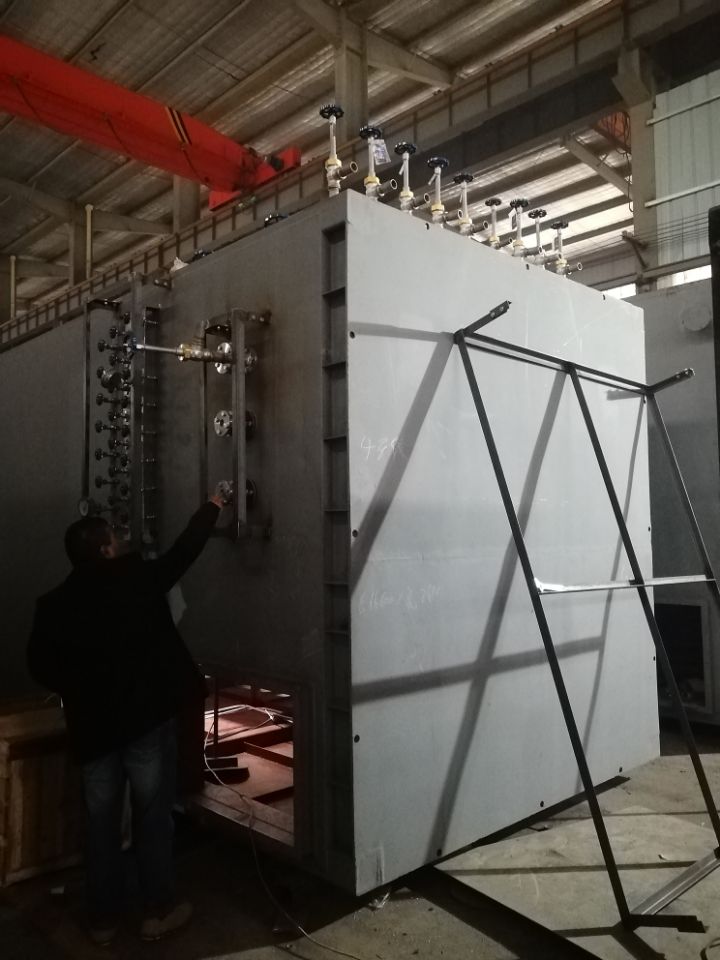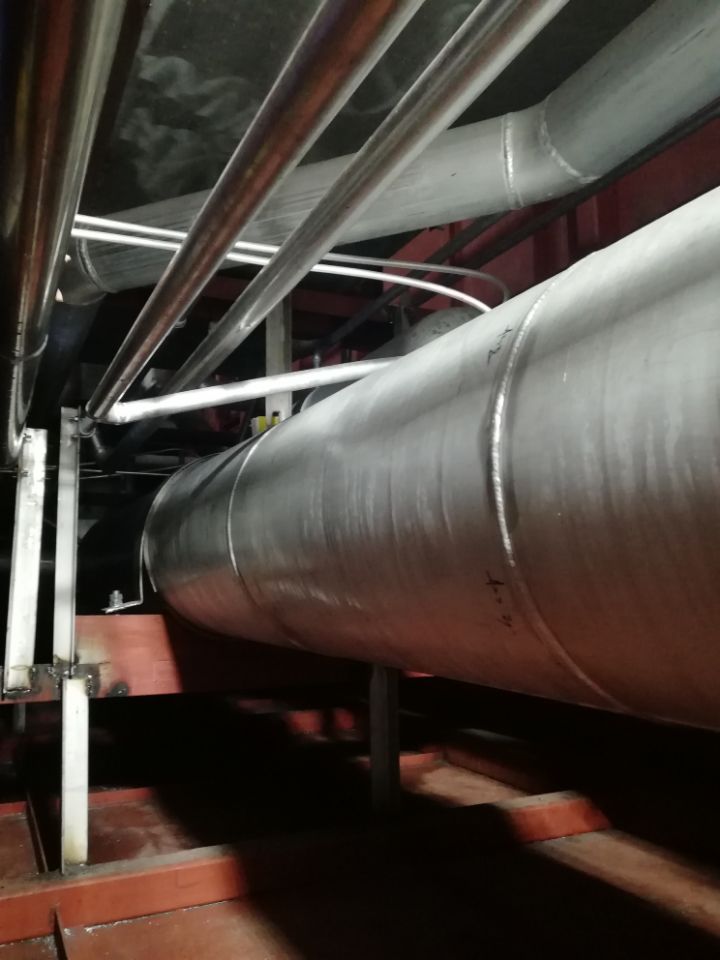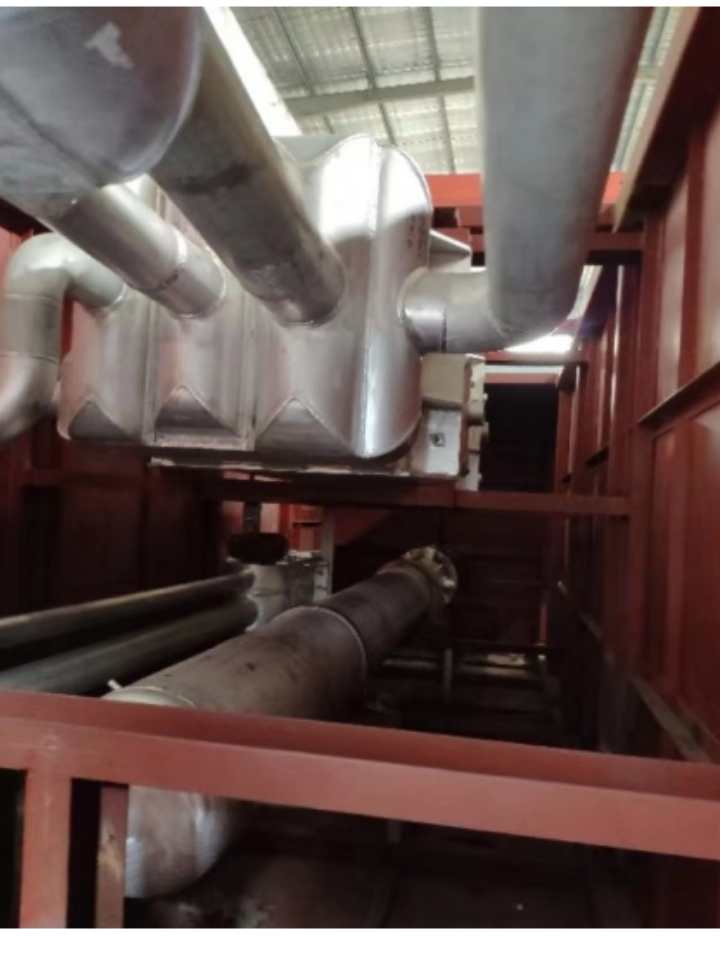 CONTACT INFORMATION
Mobile: +86 18936090872
Tel: +86 512 69552989
Email: sales@wintekgroup.com
Skype ID: rongqiang.wang
Telegram/Whatsapp/Wechat ID:+86 18936090872
Homepage

about us

Hardware Display

software display

development process