Successful Case 0001: 31301A Russian 500m³ Cryogenic Liquid Storage Tank Project
The product was exported to Russia in 2015 and installed in Tomsk to receive liquid oxygen produced by cryogenic air separation plant. The effective volume is 500m³ and the work pressure is 20KPa. It is double-layer flat-bottom pearlite powder thermal insulation. The inner vessel is made of SS304(06Cr19Ni10) stainless steel, and the outer vessel is made of low temperature carbon steel 09MnNiDR material (able to withstand the lowest ambient temperature of - 70°C), which can effectively adapt to the extreme low temperature climate in Russia in winter. So far, the equipment has been working safely for about 8 years and has established a good image and reputation of China's industrial equipment in the Russian market.
This kind of large flat-bottom cryogenic liquid storage tank with powder insulation can be used to store cryogenic liquid oxygen, liquid nitrogen, liquid argon, liquefied natural gas LNG and other cryogenic liquids, with the advantages of relatively small area and large storage capacity.
For more inquiries, please contact us by email sales@wintekgroup.com.
Key Words: Cryogenic Liquid Tank, Pearlite Powder Insulation Flat-Bottom Tank, Large Flat-Bottom Tank, Liquid Oxygen Tank, Liquid Nitrogen Tank.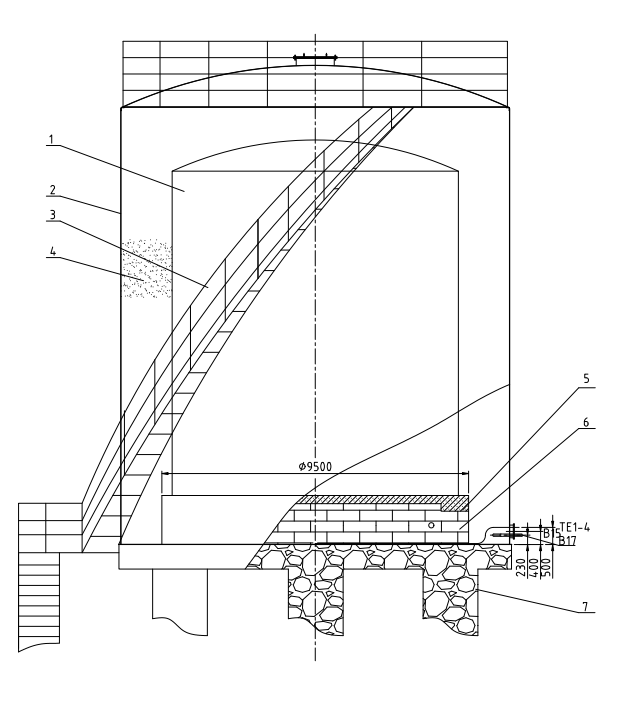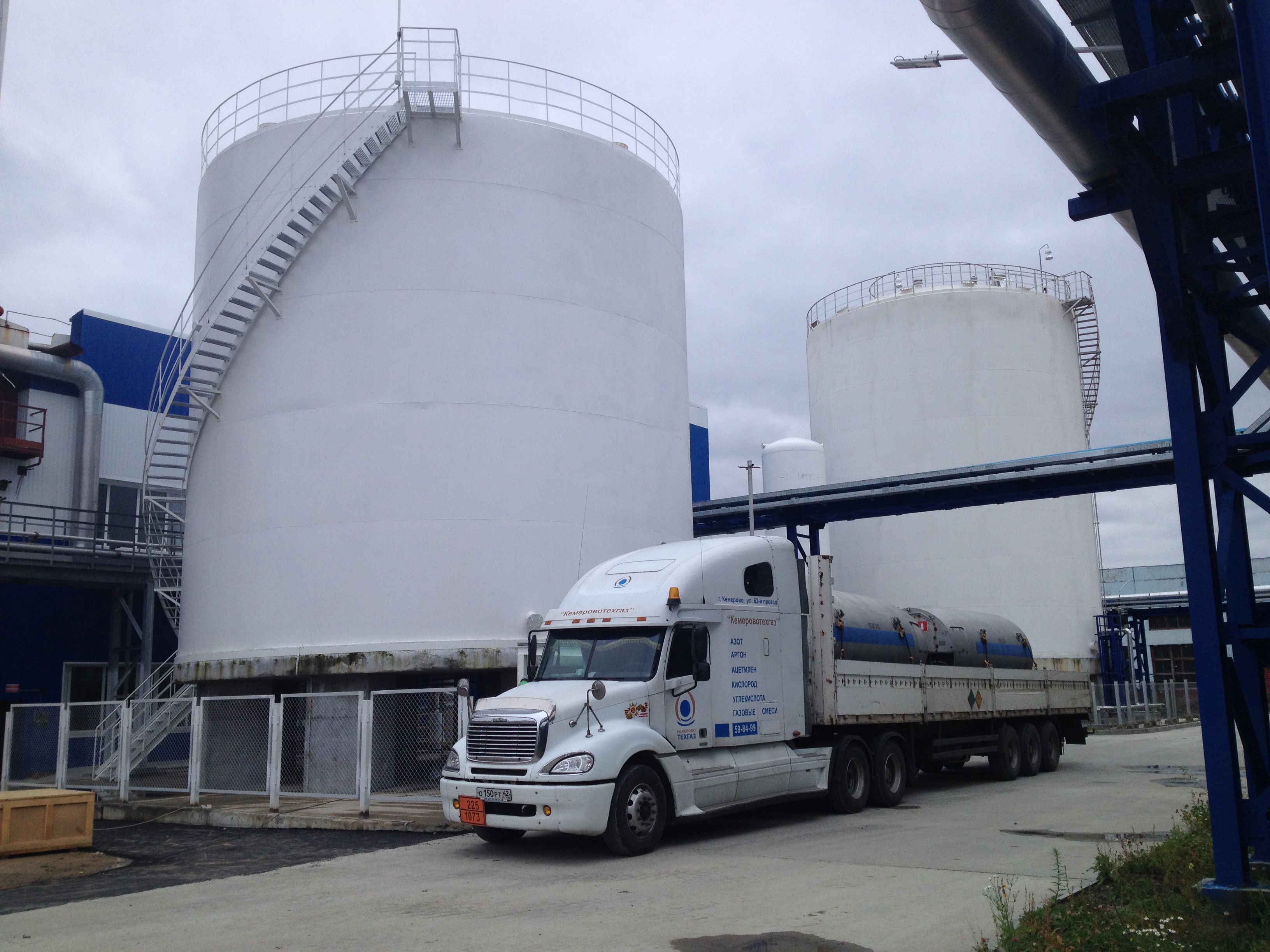 CONTACT INFORMATION
Mobile: +86 18936090872
Tel: +86 512 69552989
Email: sales@wintekgroup.com
Skype ID: rongqiang.wang
Telegram/Whatsapp/Wechat ID:+86 18936090872
Homepage

about us

Hardware Display

software display

development process